Apprenticeships and Additional Support Needs webinar for individuals, parents and carers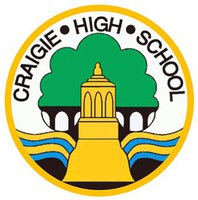 Apprenticeships and Additional Support Needs webinar for individuals, parents and carers
Join on Thursday, 7 September – 6.30pm - 7.30pm
Join a free Skills Development Scotland webinar via Microsoft Teams
Find out about the help in place to assist apprentices with additional support needs.
Hear from those who support apprentices in training and in work to ensure they achieve and succeed.
Listen to apprentices and their parents share their experiences of the help provided to meet additional support needs.
Examples and information will cover Foundation, Modern and Graduate Apprenticeships.
To support accessibility, this webinar will be recorded and British Sign Language translation available.
Find out more and sign up on Eventbrite: https://bit.ly/apprenticeshipseventASN