Our students
Welcome to our information for students at Craigie High School.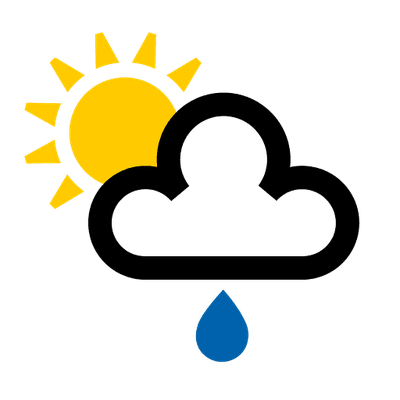 Select from the following for information on...
List of supported study sessions available to senior pupils here.
Please note that supported study options are regularly updated, pupils are encouraged to confirm availability with their subject teachers.
View the school timetable here
All pupils have access to Microsoft Office 365 through their Glow account.
For further details, or if you need help with your Glow login/password, see the Librarian.

Exam guidelines - view the latest exam guidelines from the SQA here
Exam relaxation (audio) 'Guided visualisation for exam performance' - click here
Senior pupils can join the local university libraries - find out more here
Nat 5 folio template here
Primary pupils- planning to come to Craigie? View our Primary Transition information here
Useful links...