Our students
Welcome to our information for students at Craigie High School.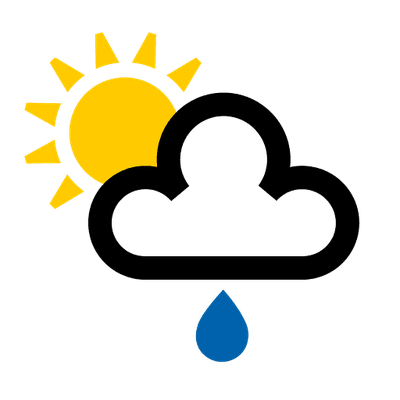 Select from the following for information on...
View the school timetable here
Microsoft Student Advantage allows Craigie students to install Microsoft Office 365 (for free) on up to 5 devices simultaneously.
This can be downloaded from Glow. See Librarian for details.
View the latest supported study opportunities here
Exam guidelines - view the latest exam guidelines from the SQA here
Exam relaxation (audio) 'Guided visualisation for exam performance' - click here
Senior pupils can join the local university libraries - find out more here
Nat 5 folio template here
Primary pupils- planning to come to Craigie? View our Primary Transition information here
Useful links...