Parent Information
Welcome to our information for parents and carers.
Enrolment in Primary and Secondary Schools in Dundee
School Improvement Report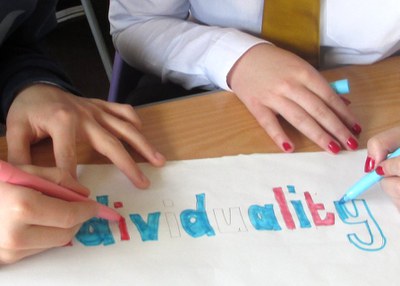 Need help, have a concern or wish to make a complaint?
Empowering Scottish Schools:
A consultation on the draft proposals in the Education (Scotland Bill)
Craigie High School Standards & Quality Report 2018: view here

Attendance matters

Failure to attend school regularly can have a major impact on young peoples' education, attainment and future opportunities. Parents are encouraged to ensure their children attend school regularly. Reminders of school and local authority procedures are available from the school. Parents are expected to contact school on the first day of absence. If the school has not been contacted, on their return, the pupil should provide a note explaining their non-attendance.

Should school be closed through bad weather or any other unforseen event, pupils can still learn through Glow – both in-class Glow Groups and national Glow Groups. Pupils are encouraged to memorise their login details, and also set up a challenge question so they will not be locked out if they do forget their password. There is also a list of useful websites in our study skills section and many of our departments provide links to subject revision materials.