Key dates 2018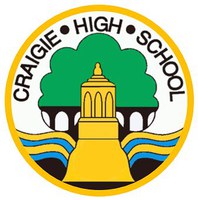 Please find below a list of some key dates which have been confirmed by DCC and CHS for the session 2017/18:
Prelim Exam Diet- Monday 22nd January to Wednesday 14th February 2018.
Depending on exam requirements from departments, diet may shorten and start later

Study Leave- Friday 4th May to Tuesday 29th May 2018 inclusive.

Leisure & Culture Coaching Week- Monday 18th June 2018 onwards.

Primary 7 Transition Days- Wednesday 13th June to Friday 15th June 2018.

Prize Giving- Thursday 21st June 2018.