SQA Exams - Soft Start and Masterclasses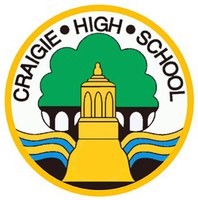 Dear Parent/ Carer
SQA Exams - Masterclasses and Soft Start
As you will be aware your pupil is sitting their final SQA exams over the coming months.
Pupils who are sitting Level 5 qualifications or above are entitled to study leave, which runs from Tuesday 29th April until Friday 27th May inclusive. Where exams fall out with these dates, pupils are entitled to take the day off prior to their exam, and will be marked accordingly.