Careers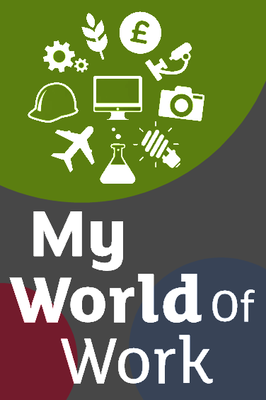 Careers Advisers:
Julie McAndrew julie.mcandrew@sds.co.uk
Lorna Roshier lorna.roshier@sds.co.uk
Sam Clenaghan sam.clenaghan@sds.co.uk
Ingrid Holt ingrid.holt@sds.co.uk
Our Careers Advisers (Skills Development Scotland) provide information, advice and guidance to students through individual interviews and group work. They help pupils assess their values, interests, abilities and skills and relate these to opportunities for employment, further study and training.

They also help pupils make decisions, develop strategies and carry out career plans as well as advising on how to present themselves effectively at interviews and cope with the transition from school to further education, higher education or employment. Interviews take place in our dedicated Careers Office within the School Library.

To undertake a job search, find a course, build a CV, and much more, visit MyWorldofWork.
Visit Scotland's colleges and universities here.
Check out our opportunities page here.