Drama
Principal Teacher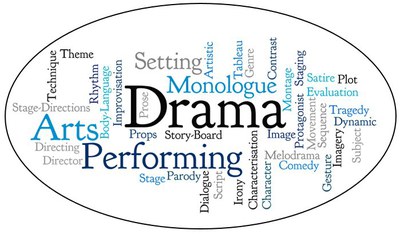 Mrs J MacKay
Department Staff
Mrs F Comrie
Mrs E Gammie
Drama is a dynamic practical subject, using diverse skills and resources to engage pupils with their own learning,
and their quest for achievement.
Course Information
S2: One period a week, focusing on developing transferable skills for life through creating and presenting, as well as facilitating progress throughout the subject.
S3: Continuing with three periods a week in broad general education, focusing on creating and presenting skills, together with developing knowledge and understanding of industry techniques. The S3 experience in Drama provides pupils with the perfect foundation for choosing Drama in S4.
S4/5/6: Offers a wide range of courses, including Nat 3, 4, 5 and Higher to accommodate pupils with a range of abilities, as well as helping to prepare pupils for future Higher Education decisions.