Physical Education
Principal Teacher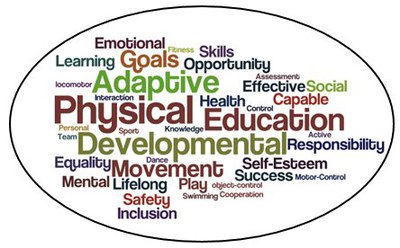 Mr A Weir
Department Staff
Mr J Crowe
Miss E Durham (PTGuidance)
Mrs M Johnstone
Mr M McIlravey
Mrs E Smith (Swimming instructor)
Our Vision
The vision of the Craigie high School Physical Education Department is to create a productive and enjoyable environment for both young people and staff, engaging actively in high quality learning and teaching to develop an understanding to maintain their health and well-being into adult life.
A well-resourced department with dedicated staff, facilities and equipment. The emphasis is on learning to improve performance, body control, fun and competition.
Course Information
12 sporting activities are taught in 'core' classes. These include Football, Hockey, Basketball, Volleyball Swimming and Gymnastics.
Certificate Physical Education is delivered at National 4, National 5 and Higher levels. Courses are taught through activities such as Badminton, Table Tennis, Swimming, Athletics and Gymnastics. A study of Fitness is taught throughout the course.
Basketball, Table Tennis, Badminton and Swimming are taught in the NQ courses.