Geography
Principal Teacher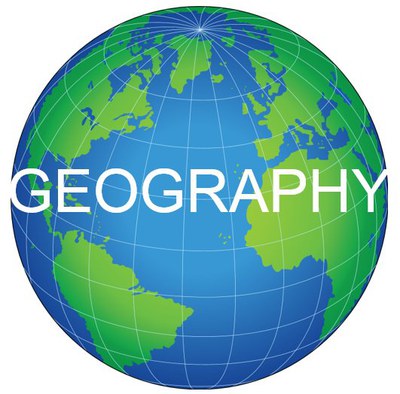 Mr N Hutton

Our Vision
As a department we work to ensure that the school values of respect, equality, determination, responsibility and honesty are embedded in everything we do and to help all pupils to develop the skills necessary for their life and work.
In the department we aim for all pupils to have an enjoyable learning experience which helps them to achieve their potential. As a department we aim to ensure that our knowledge of learning and teaching is kept up to date and we aim to reduce the attainment gap and provide students with the best learning experience possible. Skills learned in or department will produce successful learners, confident individuals, responsible citizens and effective contributors.
Welcome to the Geography Department of Craigie High School. Here you will find lots of useful information about the Geography Department, links to useful websites and information about our courses.
Course Information
Geography has never been more relevant than it is today. We study man's interaction with the world, how the land was made and how it is going to change in the future. Geography is so much more than maps. You cannot afford to be left out of this!
S1-S3: Broad General Education.
Geography: National 3, National 4, National 5, Higher, Advanced Higher.
Travel and Tourism: National 4, National 5.