Primary Transition
We have very close links with our cluster primaries. There are termly meetings with the cluster Headteachers where they consider plans for the curriculum. Support for Pupils staff, Guidance staff and community partners work together with primary staff to make sure the transfer to Craigie is as smooth as possible.
Yearly calendar of Cluster Primary events...
(Days/times to be confirmed and will appear in our calendar prior to each event)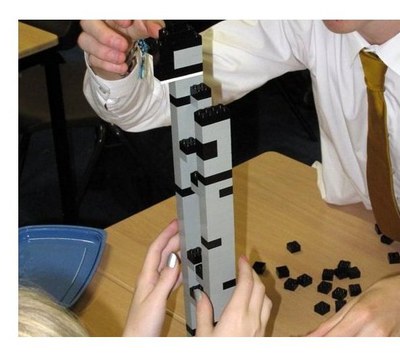 October Primary Open Evening 6-8pm

November P7 Passport to Europe event hosted by Modern Languages dept.
Peer Education healthy transition programme
January Support staff introduction to P7
February P4 Enterprise event in Craigie
P5 Construction event
March P6 Sports event at Dundee & Angus College
May P4 Science & Technology event
June P7 3 day visit
Parents/Carers Meeting

Our House System
Craigie High School operates four houses : Isla, Lomond, Nevis and Skye.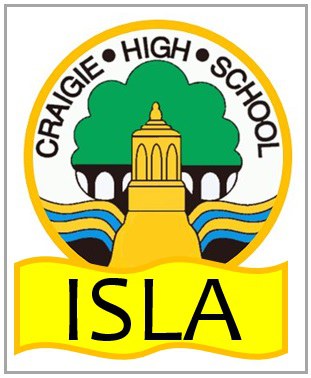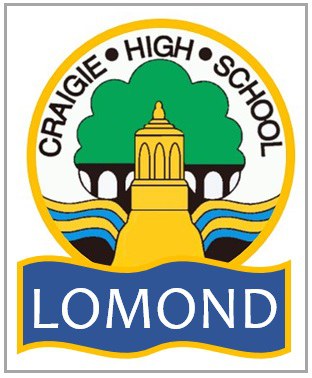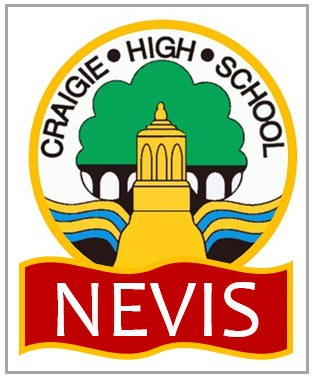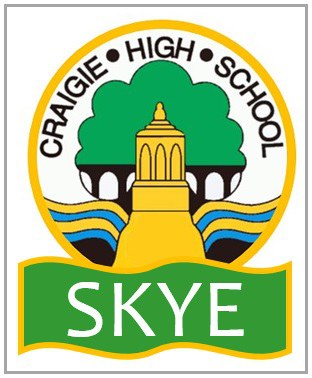 Depute Headteacher : Ms Reid Depute Headteacher : Mrs Walker Depute Headteacher : Mrs Boylen Depute Headteacher : Mr Gill
PT Guidance : Mr McArtney PT Guidance : Ms Durham PT Guidance : Mr Hodge PT Guidance : Mrs Innes
'Study' animation by Rhys Murray (S6) April 2016