New timetable and 33 period week
New timetable

Craigie High School moved to the new Dundee City Council school day structure on Tuesday 31st May 2016. This involved changes to period times, lunch times and end of day times. Click here to view the new timetable. Pupils have been issued with their new timetables.
Changes to the House System

Changes to the House System at Craigie High School also took effect on Tuesday 31st May. Pupils have been informed of any changes that will affect them. Please see below the new house system…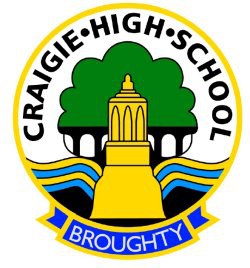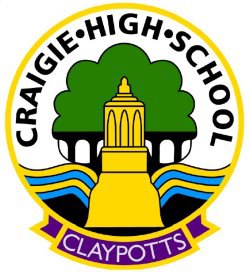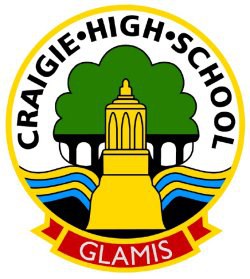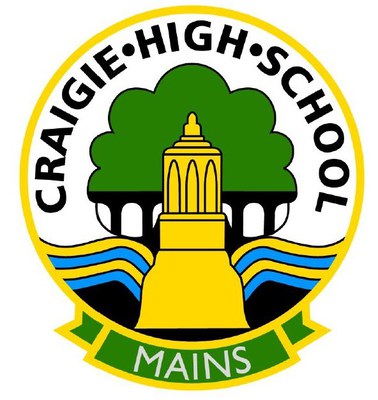 PT Guidance: Ms E Durham PT Guidance: Mrs D Mason PT Guidance: Mr P Hodge PT Guidance: Mr A Blaney
House Head: Mrs E Walker House Head: Mrs E Walker House Head: Ms L Mitchell House Head: Mr J Gill
33 Period Week

The 3 additional periods in the new structure will be used as follows…
Tuesday period 2 – all pupils will have House Tutor Time
(with monthly assemblies during this period)
Monday period 5 &
Wednesday period 5 – Enrichment class electives
Pupils have opted into two of a range of enrichment classes which will focus on developing character strengths, skills for lifelong learning, and enterprise and employability skills as part of the Developing Scotland's Young Workforce initiative.

Click here to see the range of activities on offer from 31st May to 1st July.

Choices for the remainder of the session will be made in June, and pupils will bring this choice form home to be agreed and signed by parents/guardians.