Cycling at Craigie High
Craigie Cycling Hub:
At Craigie High there are a number of exciting bike-related projects on the go; including Craigie Bike Club, Bikeability, a weekly workshop, accredited cycling courses, provision in P.E. and more. There are exciting plans ahead to lead day rides and cycle tours during the school holidays.
Recently, Craigie High has been recognised by
Cycling Scotland
as a Cycle Friendly Secondary School.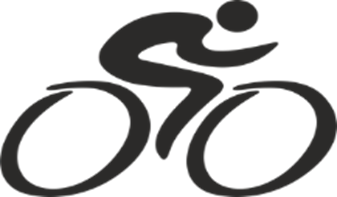 We have 50 secure lockers for bike storage so please see Colin MacGregor, one of our Pupil Support Workers, if you would like a key.
Bikeability:
We are currently delivering Cycling Scotland's
Bikeability
courses from level 1 (basic riding skills) up to level 3 (advanced road usage).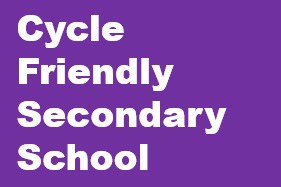 Cycling to Craigie High:
Craigie High is very lucky as it sits on the edge of
Dundee's famous Green Circular bike route
, just on the edge of the shared use path on the
Arbroath Road. Dundee City Council have recently approved plans to extend this Green Circular right into the grounds of the High School.
News & Upcoming Events:
Accredited Cycling at Craigie High:
Currently Craigie High is running accredited
SQA cycling courses
at National 2 and National 3 levels. For more information please
contact
the school.