Fàilte gu Leabharlann / Welcome to the Library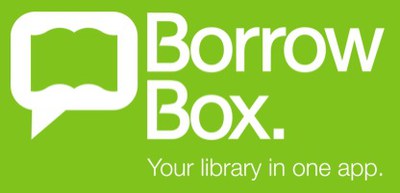 Librarian: Mr N MacLeod

Our Library is open every school day from 8am, throughout the day including breaktimes and lunchtimes.
We are also open after school for pupils wishing to complete homework, revise for tests/exams, undertake
project work and research, and (of course) read and borrow books.
"The only thing that you absolutely have to know, is the location of the library."― Albert Einstein

Our Aims:

Our principal aim is to provide a quality, relevant and accessible library and information service which is responsive to the needs of the whole school community.
Our Objectives: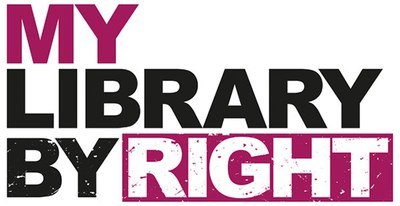 To provide resources and opportunities for lifelong learning and educational achievement
To promote and develop reading to stimulate the imagination and encourage creativity
To contribute towards raising standards in the basic skills of information literacy
To encourage the use of ICT to enable access to digital skills and services
To promote awareness of responsible citizenship
We provide access to a range of resources including:
General fiction + Senior fiction + Graphic novels + Non-fiction books + Local studies resources + Reference section + Scottish Studies collection + Past papers and study guides + Careers information + Staff resources + ICT: 28 PCs, scanner, colour laser printer.
""… if a book is well written, I always find it too short." ― Jane Austen
Information Literacy:
All S1 pupils complete a 'Library Induction' to familiarise themselves with the Library and the basic concepts of information literacy. The LRC supports individuals and departments in the promotion of effective information literacy, information retrieval and communication skills.
Links...